CLIENT TESTIMONIALS
A selection of sweet words from wonderful collaborators
Melanie Tranter, the Merkaba Maid
Lauren is an absolute weapon behind the camera! She made me feel so comfortable, heard my ideas and inspirations as she worked her magic.
Karina Foster, Karina Flow
Lauren took the most magnificent and professional photos of me during a fire performance! Capturing fire in motion is no easy task but she absolutely nailed it.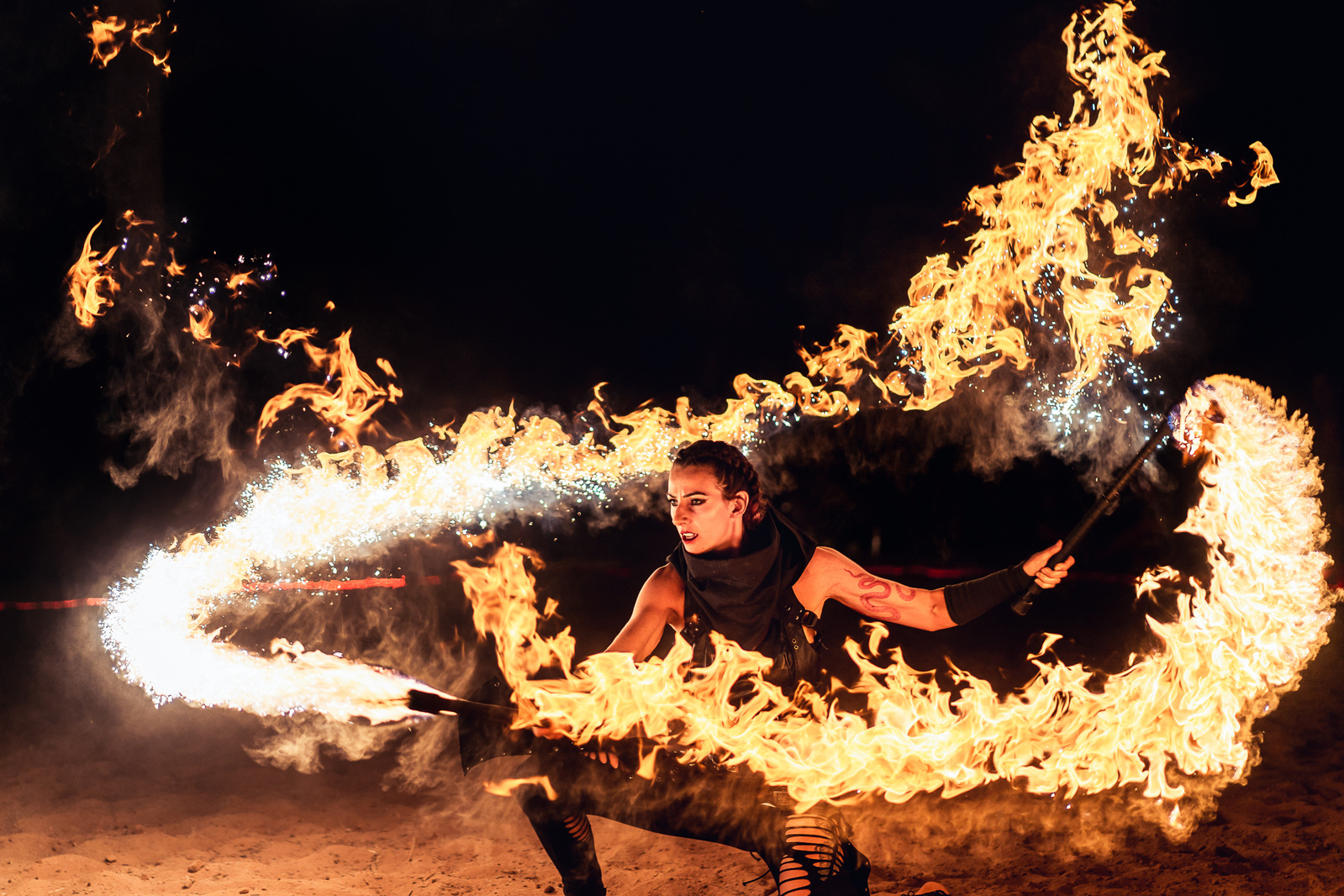 Ben Tilney, Street Pieces/RMNCR
Lauren is a pleasure to work with. She is so passionate about her craft and she delivers work of the highest standard. Need photos? Go to Synaesthete Media.
Erin Diopatre, surprise Halloween wedding
Every time I look back on Lauren's photos I feel transported to the exact moments. A true visionary; her style and personality comes through with every picture.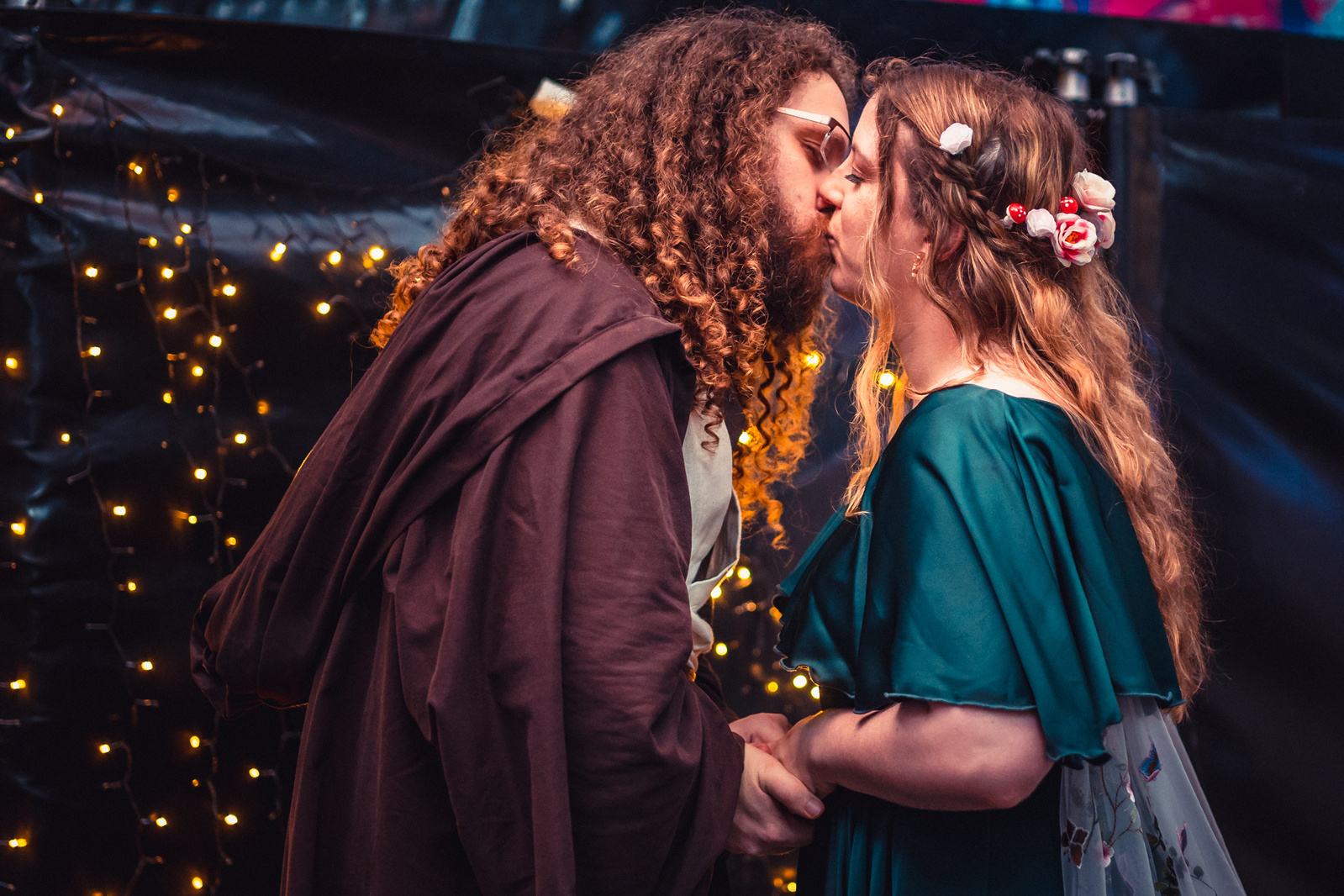 Abbii Miller, Kindled Spirits
Fantastic photographer! She did an amazing job capturing everyone, even my fire photos. Highly recommended her skills!
Blair Wright, B-Syde/BlairWave
Not only is Lauren amazingly professional and incredible at what she does, but she's down-right one of the nicest human beings you'll ever come across.