Photo Book
A selection of photo essays, passion projects, human stories, and more to be added all the time.
Joe + Chloe | Samford Wedding
A beautiful day that glimmered with rustic, country class and an abundance of heart-melting moments.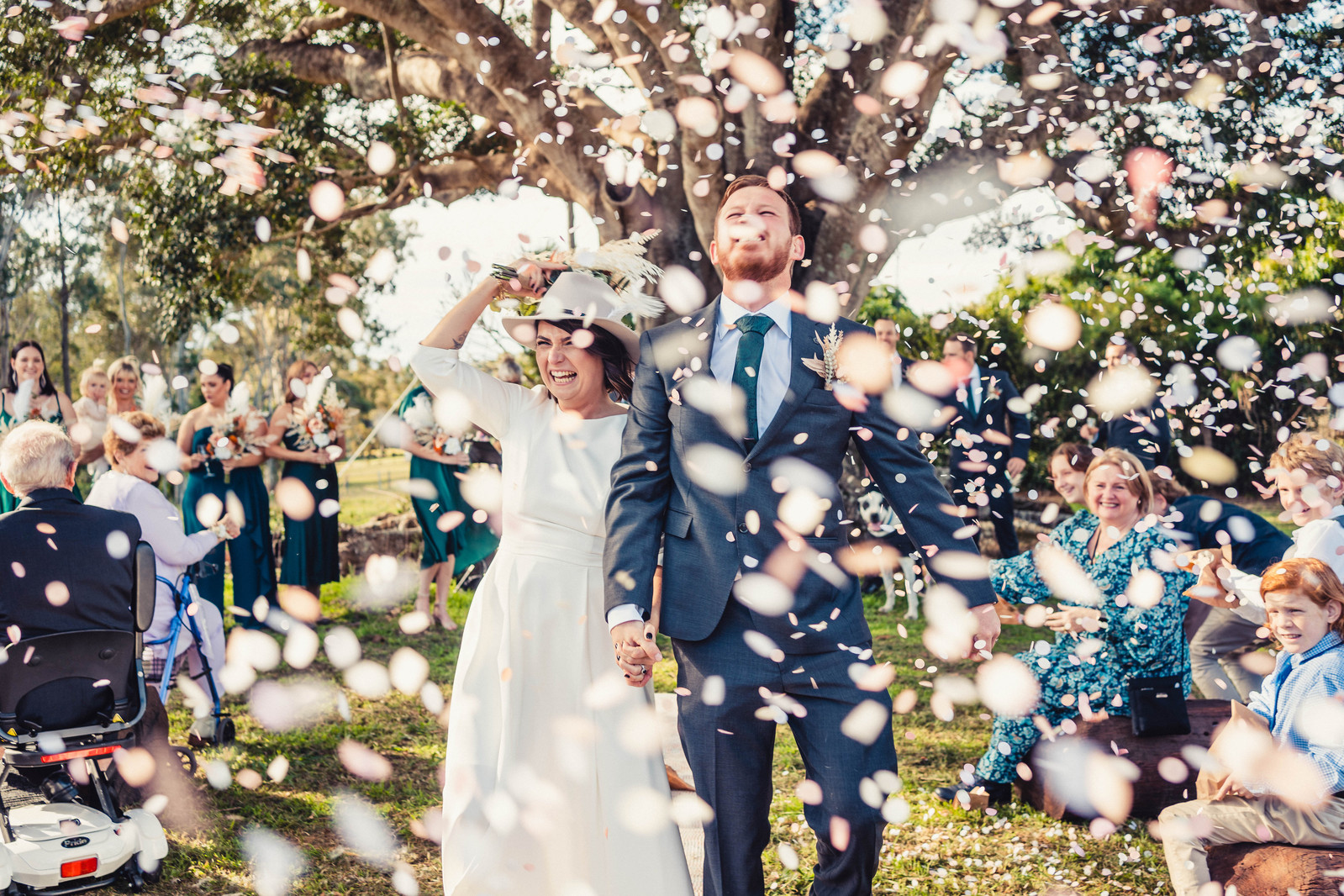 Jeremy + Katie | Rainforest Gardens
Such a delight to document two old friends getting hitched amidst lush, rain-glistening gardens, and a bridal crew of childhood choral pals.